On this and the following pages is a small selection of different kinds of commercial work I've been up to in the mid-90's. CD- and LP-covers, catalogues, book covers (and general book design), video covers etc.
---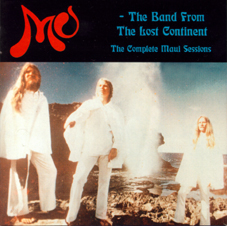 MU: "The Band from the Lost Continent" (CD)
For Xotic Mind Productions, 1995.
---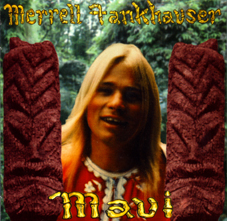 MERRELL FANKHAUSER: "Maui" (CD)
For Subliminal Sounds, 1997.
---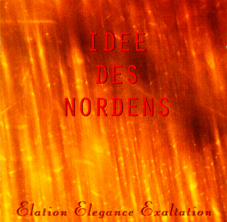 IDEE DES NORDENS: "Elation, Elegance, Exaltation" (CD)
For Gymnastic Records, 1995.
---
To see more record covers, please click here!
---
All material is copyright © 1999 Carl Abrahamsson, if nothing else is stated.
[Back to the old homestead!]